Bookkeeping Services for Small to Mid-Size Companies in Boston &the North Shore of Massachusetts
Accurate bookkeeping is important to sustaining and expanding a business. Done well, your healthy business will sustain itself as a stable business and allow for business expansion. The purpose of bookkeeping is to help you manage your business activity. We will also work with your CPA or Tax preparer to help with your tax return and preparation fees. We can help keep this process as simple as possible. 
Client: Family Supermarket
Result: Reduced Paperwork By 12 Hours Per Week
We were hired to come up with a system for a  small family supermarket in the Boston area who wanted to spend more time in the supermarket as opposed to spending time in the office. One of the owner's biggest complaints was timekeeping and payroll. We worked with the existing payroll company to change the timekeeping service to a time clock program that now integrates daily punches with the payroll, resulting in more a more efficient process. The only report the owner needs to review is the error report, which lists missing punches or time errors. When the report is reviewed the payroll is sent.
Another service added was a package that allowed the payroll company to print the checks, sign and stuff them, and reconcile the uncashed checks on the account. This eliminated a second checking that was reconciled monthly.
These solutions have saved 12 hours a week doing paperwork allowing the owner more time in the store.
We can provide as many of the following services as you want as well as setting up your business on accurate and easy bookkeeping software. These are just some of the day-to-day bookkeeping services we can provide for our clients.
We provide a full array of bookkeeping services: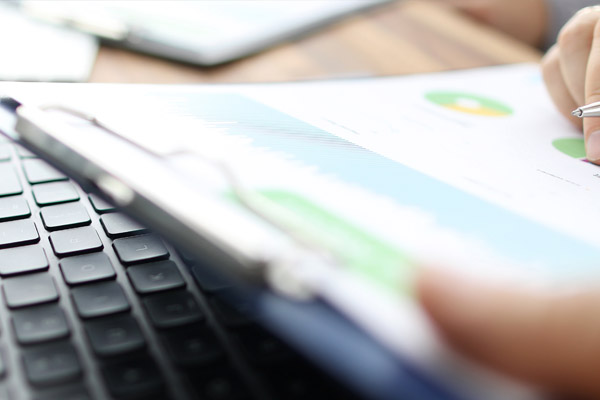 Accounts Receivable
A/R Management Setup, Client Database, Prepare Invoices to Customers, Apply Receipts Against Customer Invoices, Maintain Customer Account Balances, Aging Report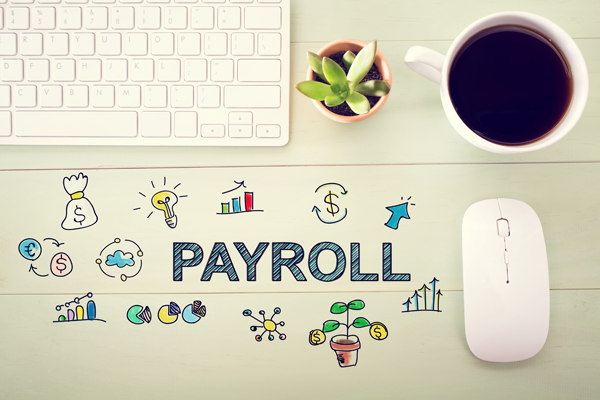 Other Services Available
Payroll, Quarterly Reporting, W-2 & 1099 Preparation, Bookkeeping set-up, QuickBooks installation + training, Year End Preparation for CPA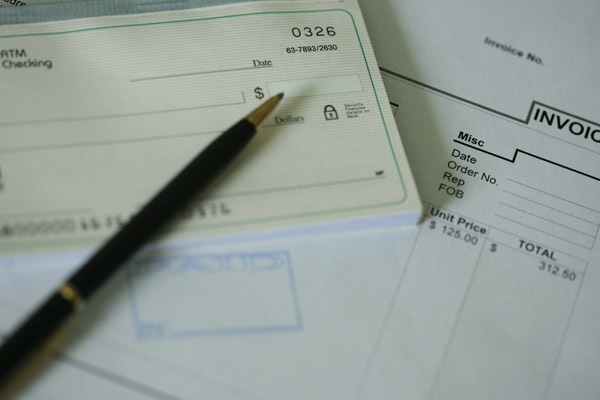 Accounts Payable
A/P Management, Set-up Vendor Database, Record Vendor Invoices, Schedule Payments & Process Checks, Maintain Vendor Account Balances, Aging Reports, Vendor Statement Reconciliations
CONSULTING SERVICES
Setup of new business, Setup Banking & Vendor relations, Review expenses to help save money, Budgeting & Profit Analysis, Setup Accounting Software.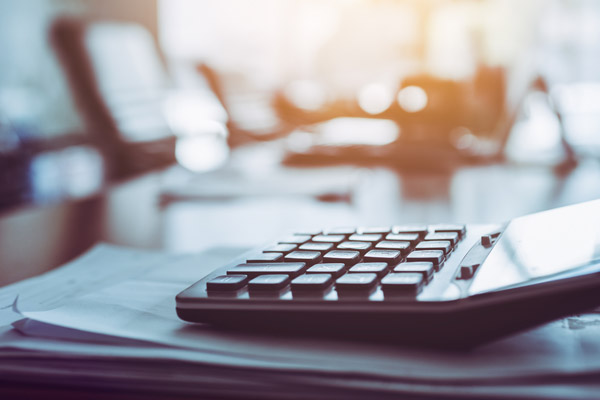 Monthly Summary of Accounts
Reconciliation of Accounts, Enter Monthly Transactions, Balance Sheet Statements, Profit & Loss Statements, Prepare Sales & Use Tax Returns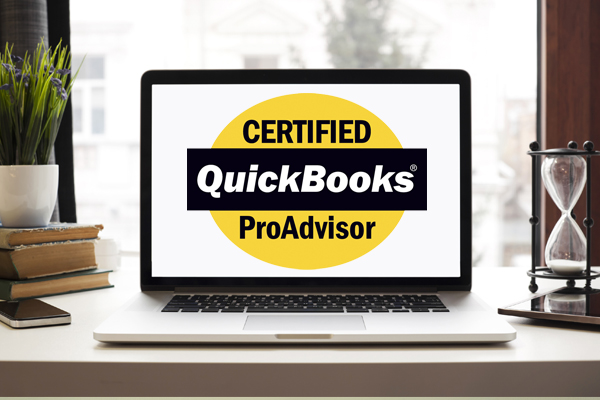 Certified Quickbooks Advisors
Our bookkeepers are certified, vetted, USA-based and have industry specific experience. 
Client: Restaurant
Result: Overhead Costs Cut By $20,000 a year
We worked closely with a local restaurant on the North Shore to reduce their overhead cost so they wouldn't have to raise menu prices. One of the biggest areas of expense was insurance. We worked with our preferred insurance agencies to get a comparative plan when the liability policies came due for renewal. The comparative plan saved this client $10,000 on the renewal policy. We continued to worked on other areas of expenses and saved this client a total of over $20,000 a year.
Business Services Unlimited LLC provides a full array of bookkeeping services:
We provide bookkeeping services for small to mid-size companies in a cost effective way in Greater Boston, the North Shore and Eastern Massachusetts.
Our specialties include construction contractors, restaurant owners as well as a wide range of other businesses.
Business management services for start ups and growing companies including DBAs.
We employ qualified professionals who are reliable and provide quality services to our customers.
We aim to minimize accounting costs for your company by providing accurate year-end reports for your accountant to work with.
Weekly, Monthly, Quarterly or Yearly Business & Bookkeeping Services

Hours
Monday - Friday: 9am - 4:30pm
Saturday/Sunday: CLOSED